The cost of housing in urban centers has gone quite high, but condos are gaining popularity in the homeownership industry. Condos offer an affordable option for any first-time buyers. This is a great deal for those people who are looking forward to a convenient living arrangement with low-maintenance costs. The condo lifestyle has become commonplace; it is important for a buyer to consider his or her purchase. Below are things to look for when buying a condo.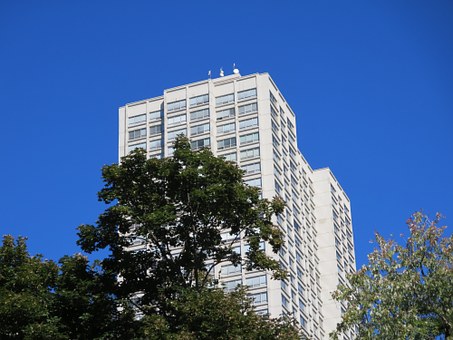 The buying price
It is obvious that you must have a budget, and it automatic that you buy a condo that lies within your budget. In spite of that, several factors affect the cost of a condo. These factors range from, from the location to in-suite features of the condo. It is advisable that you consider your budget before going for a condo.
The location
Location in real estates is one of the greatest considerations. In any case, you decide to purchase a property for your investment or a primary home; you have to check on where it is located. Its location cannot affect its price at the moment, but it will affect appreciation of the condo in the future.
Always look at your needs when putting the location in consideration. If you have a family, you must consider a property that is near a school. Young people consider living in urban places to access restaurants, enjoy the nightlife and other entertainment facilities. You should take some time to investigate whether the place is near social amenities and other fundamental needs like water and electricity.
Amount of strata Fees
Condos have a strata fee that is used for maintenance of the property and facilities. Consider the type of amenities that are offered, so that you can account for your strata fees. Some condos have gym and swimming pools; you should put your needs and priority into consideration before paying the strata fee
Consider the neighborhood
Neighbors can make and even interrupt your condo living experience. If your neighbors are unruly and smoke marijuana in the corridors, it may affect your children's health. If you are living in a condo that is dominated by elderly people, then you will find out that you are the noisy neighbor. Either way, make sure you buy a condo with occupants of the same age group to avoid discomforts.
Quality of the condo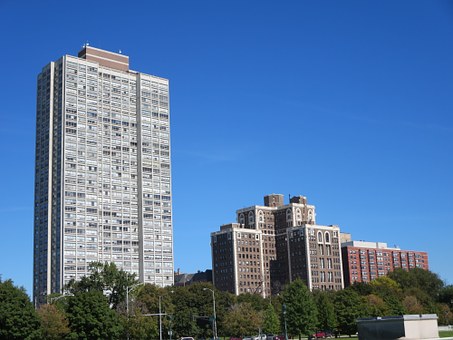 Ensure that you carry out an investigation on how the property was built. This is crucial since there are many developers who buy low-quality construction materials to avoid incurring more costs. You should know whether the structure is made of concrete or metal beams. Weak structures on regions that are exposed to earthquakes and hurricanes can easily collapse. Therefore, check the wall thickness and the number of supporting beams around the condo. Avoid paying attention to petty things like the paint and the cabinetry.
Your privacy
Most of the condo buildings are built and designed in a way that reduces the noise coming from your neighbors. It is automatic that in single residences, privacy is not guaranteed. Ensure that you are comfortable with the space that is provided. You can buy buildings that are fitted with sound absorbents on the walls to ensure that your privacy.