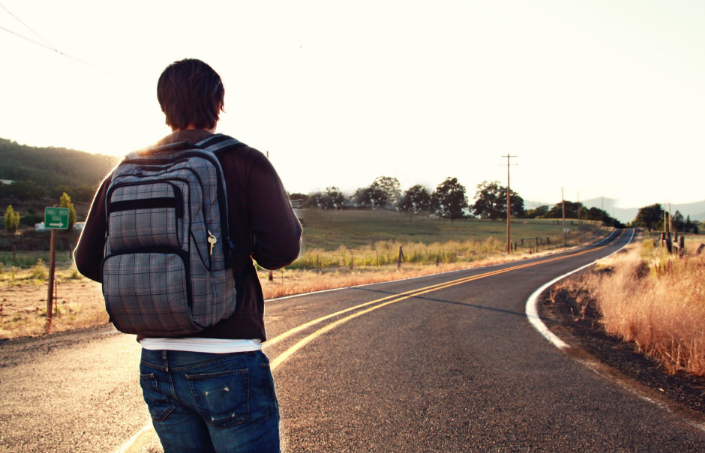 Owning a home isn't as easy as it may seem on paper. This is quite challenging, especially if you are a digital nomad. Digital nomads, too, go through an almost similar routine as house buyers when looking for houses to lease. Below are some pointers that will help you settle on the perfect in during your stop-overs.

Your Earnings
Doing well on your job and earning some good cash will help you settle in good houses. Of course, you need to feel at home even if you will be staying there for a couple of months or days.
Ensure you save up enough cash before you go house hunting.
Real Estate Agents.
These guys are the real deal, especially if you are new to an area. Finding an agent from a trustworthy real-estate firm will lessen your workload significantly.
They will take you for house visits while also giving you insights on the best houses with the area.
Security and Availability Social Amenities.
The above are very critical issues that some people neglect very often. However, as a digital nomad living in a secure place will help boost your confidence.
Also, having social places close by where you live will help you settle in quickly and know your surroundings better.
Personal Responsibilities
Which are your objectives? When moving to a different place, you must have a plan, and some responsibilities will come along.
Ensure that you have adequate cash on you to settle your expenses. Also, create a schedule that will help keep you on track with what you want to achieve.
Goals and Objectives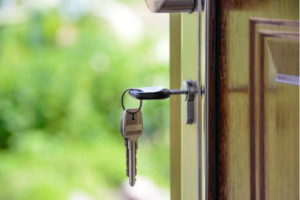 Leasing a house may be for various purposes other than living inside it. It may be for your personal use or might be a business premise. You can also accommodate fellow nomads, new to the area at a small fee to help offset rent.
We're confident that after you've considered these points, you'll make the bargain. Property issues are sensitive and crucial and need to be addressed well before renting a house.